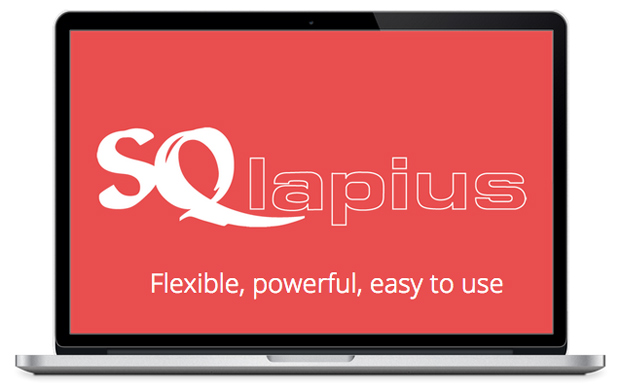 Your digital office
SQlapius is the key to a digital, paperless medical practice. Our flexible solutions are used by general practitioners, ambulance personnel, laboratories and many other medical professionals.
Key features
Create electronic patient files and manage patient information
Manage appointments, invoices and declarations
Share data with colleagues and connect on-line to medical laboratories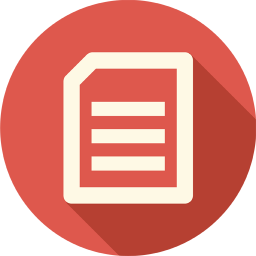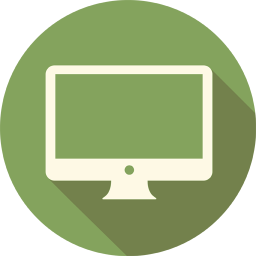 Robust applications
Our desktop module is a full-feature Windows-based application that is robust, flexible and easy to use.
Mobile solutions and web apps
We also have mobile solutions and web apps that seamlessly integrate with the SQlapius system. Use SQlapius on your iPad or iPhone, or use our SQ-Tracker application for premium support.
Getting started
To run SQlapius, all you need is a stable workstation (desktop or laptop) and a 1 Mbps or higher broadband Internet connection. We will provide a database server and take care of all of the security details.
Quick set-up
A SQlapius technician will perform a site inspection at your office
Your database (and terminal) server will be set up and installed
Your existing patient data will be converted and uploaded into SQlapius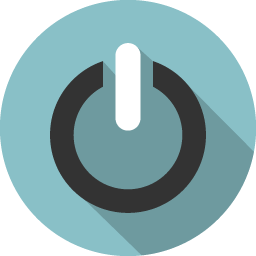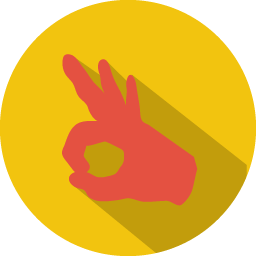 Already a client?
Join our software classes and master the various components of the SQlapius package. You many sign up for an individual course or for group training with your company.
Decide which course to follow
Master the front-office processes
Learn to manage declarations and accounting
Every client can choose between following one or both courses.